Pizzeria and express Hours
 info@wildwestpizza.com
Dining Room & Bar Manager: aka@wildwestpizza.com 
 General/Kitchen Manager: miguel@wildwestpizza.com
Owner: aaron@wildwestpizza.com
For Band/Events: wwpizzeria@aol.com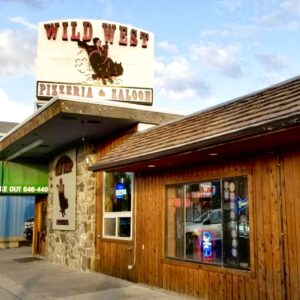 The Original Location
Pizzeria & Saloon
For Dine-In
14 Madison Ave, West Yellowstone, Montana 59758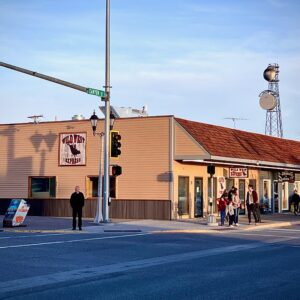 New
Express Location
For Takeout

37 Canyon Street, West Yellowstone, Montana 59758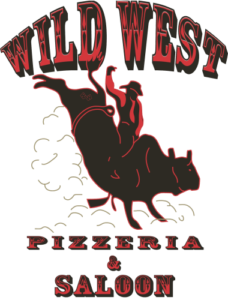 We would love to hear from you!
Come for one of our Events or
Stop in and have a pizza!
Whether you're looking for a great place to have a nice dinner or you want to celebrate an event, we are the perfect place. Unfortunately, we do not take reservations at our location. We are a 1st come, 1st served establishment, but we do offer remote access feature to join the waitlist. You can simply join the waitlist by clicking on "Join Waitlist".